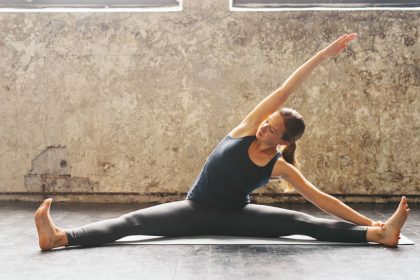 It's no longer a secret, stretching has many benefits on our body.
Constraining and relaxing our muscles in a slow and controlled way during a stretching session promotes the gentle evacuation of stress and anxiety and has many other virtues.
Some benefits of stretching below:
Releases stress
Joint pains relief
Gain flexibility
Reduce the evolution of certain diseases such as osteoarthritis
Prevent chronic muscle pain
Develop breathing capacities
Even if one does not practice any sport activity, one hour of stretching per week is enough to feel the first effects.
The activity also improves blood circulation and helps to reduce high blood pressure.